Our Memberships
AIS Network, a membership association of over 13,000 higher educational institutions around the world, is the world's first truly global professional association for international education policy makers, administrators, and researchers. As an AIS member you are privy to an abundance of strategy, inspiration, bright ideas and daringly innovative projects that can help shape and enhance your own objectives. By becoming a member you remain at the forefront of trends and big-picture thinking that affect the education sector, and you have quick access to cutting-edge products and services that support education.
Our Services
AIS is a full-service association providing a wide range of services for our members. Providing services for members is the core of AIS. We offer a variety of unique solutions tailored to meet your organization's specific needs. We offer interesting prospects for ambitious professional newcomers and experienced applicants on an international level.
Our Events
AIS organizes a wide range of events throughout the year: conferences, workshops, and retreats are long-standing AIS traditions. Events are one way that we meet the needs of our members and professionals working within the international and independent education sector. From our annual educators' conference to our annual student's conference, and our outstanding special interest conferences, we provide quality professional learning experiences that serve to advance international education.
Like to Host an Event? Well, Register Your Interest.
Subscribe to our
Newsletters
Our Network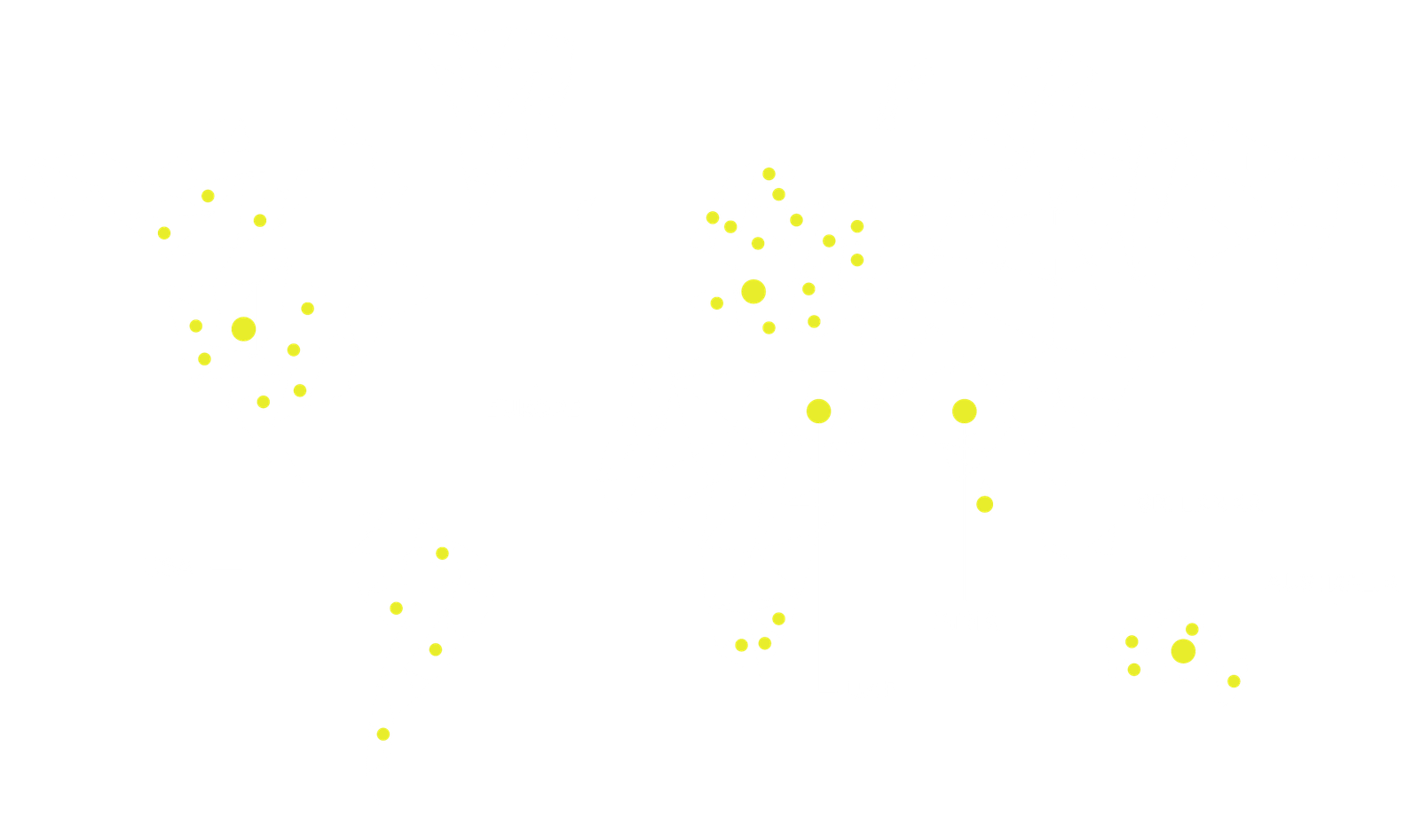 13,000+
Higher education
partners
21,000+
Program participants
15+
Countries
200+
Generation study
Abroad Partners